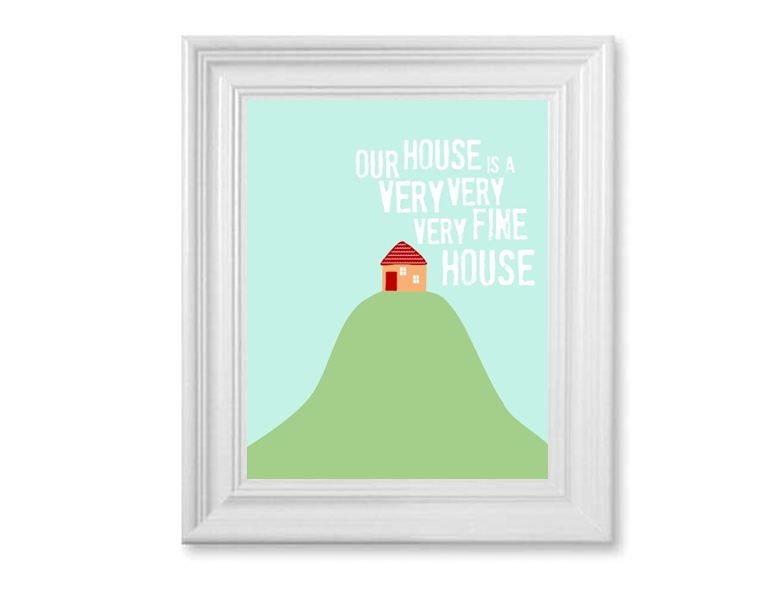 Because I know that you are in DESPERATE need of recommendations from me, I thought I'd pass a few along…just because this week I've had some good experiences with house-related stuff, and was inspired to share the love:
Things I would not recommend? Ummm, dealing with the City of Austin. Oy vey. I've never sounded so much like a sailor as I did when I was trying to get our permits for our kitchen remodel. There were also lots of tears. And lots more screaming. But, on to greener pastures. 
In other news, an observation about life: 
Many would describe the weather we're having here (including the checker at the grocery store today) as 'perfect sleeping weather.' 
I can tell you that I used to agree. However, I'm now keenly aware of two groups who would strongly disagree with that statement: Scottish Terriers and Toddlers.